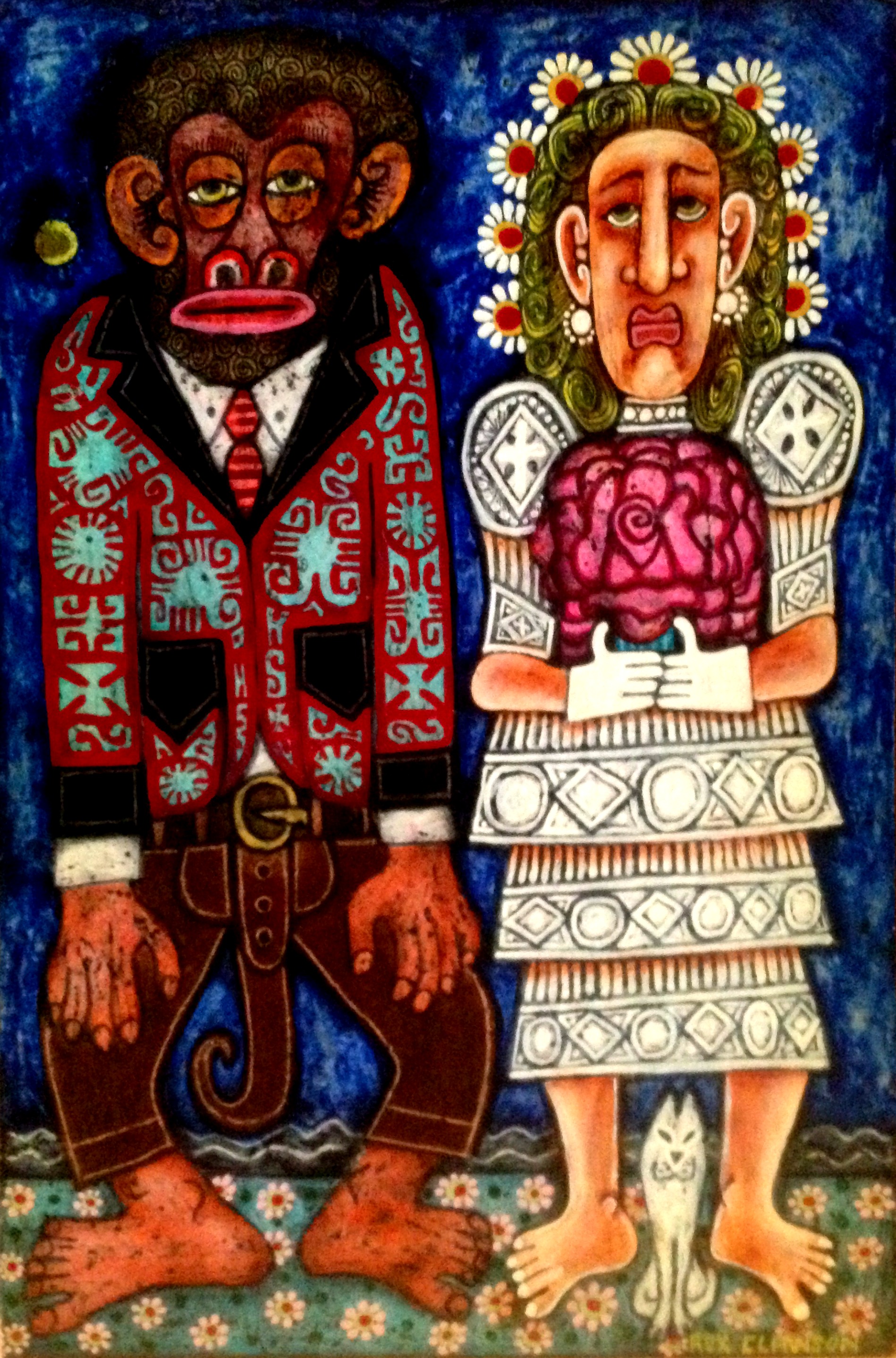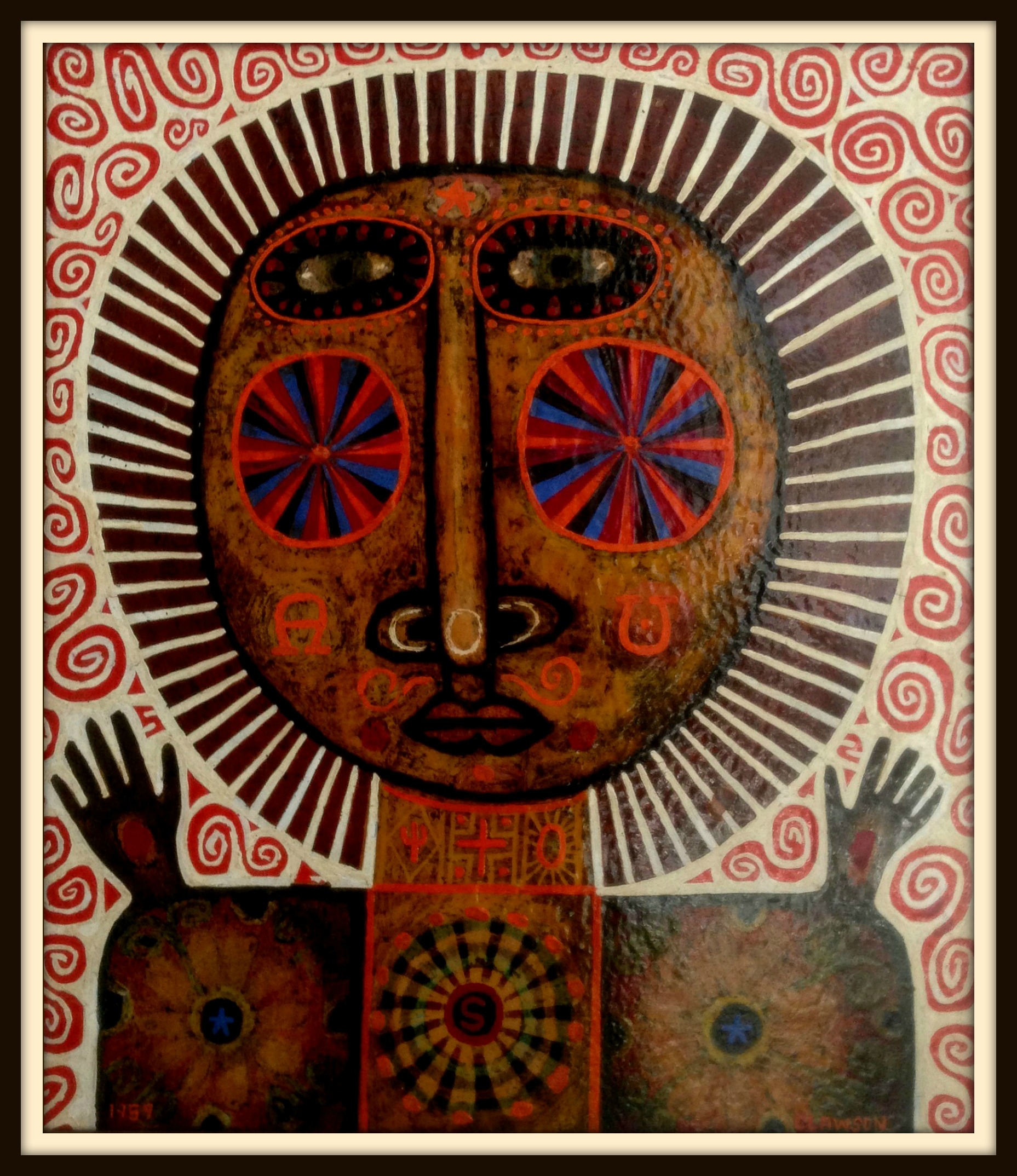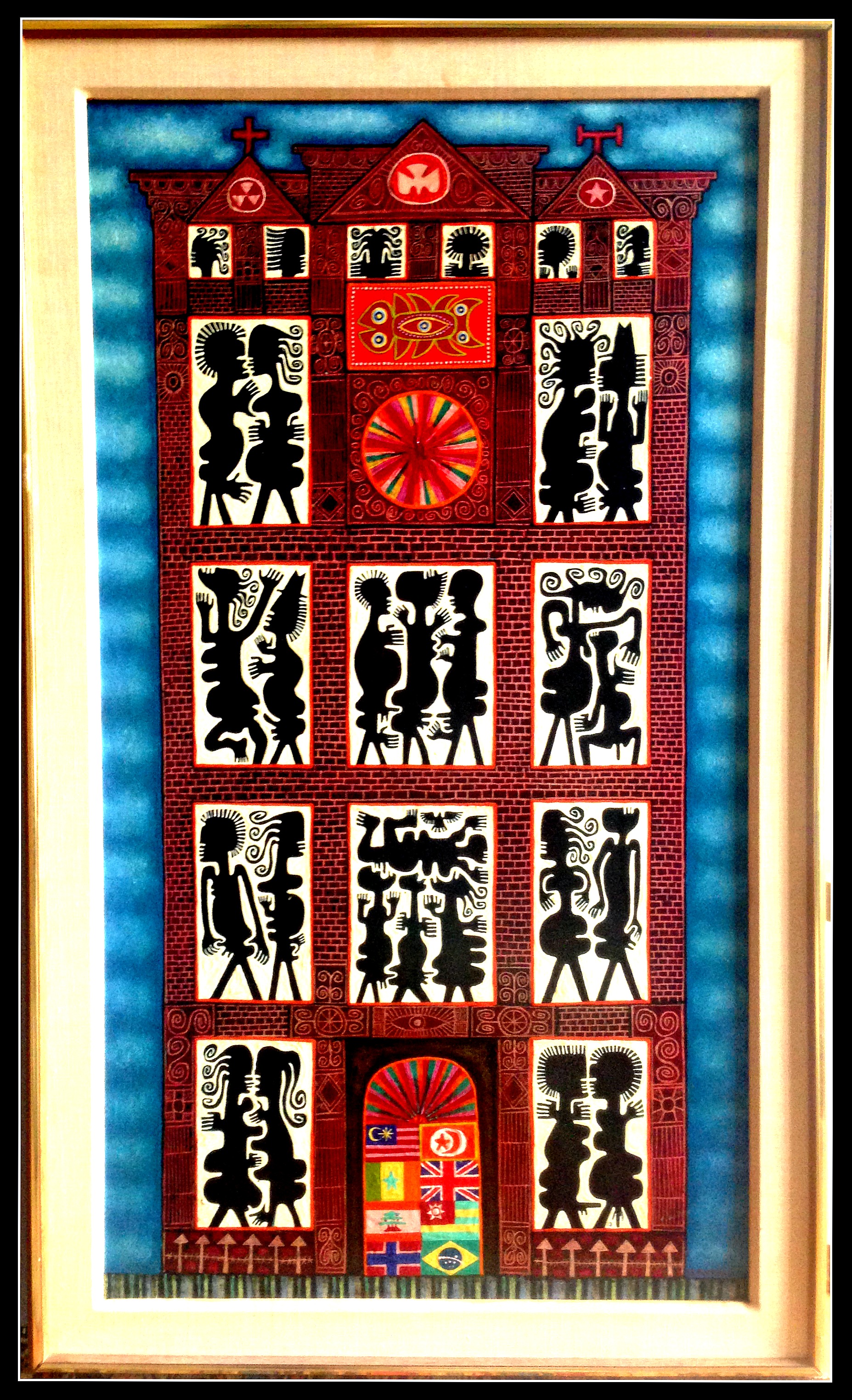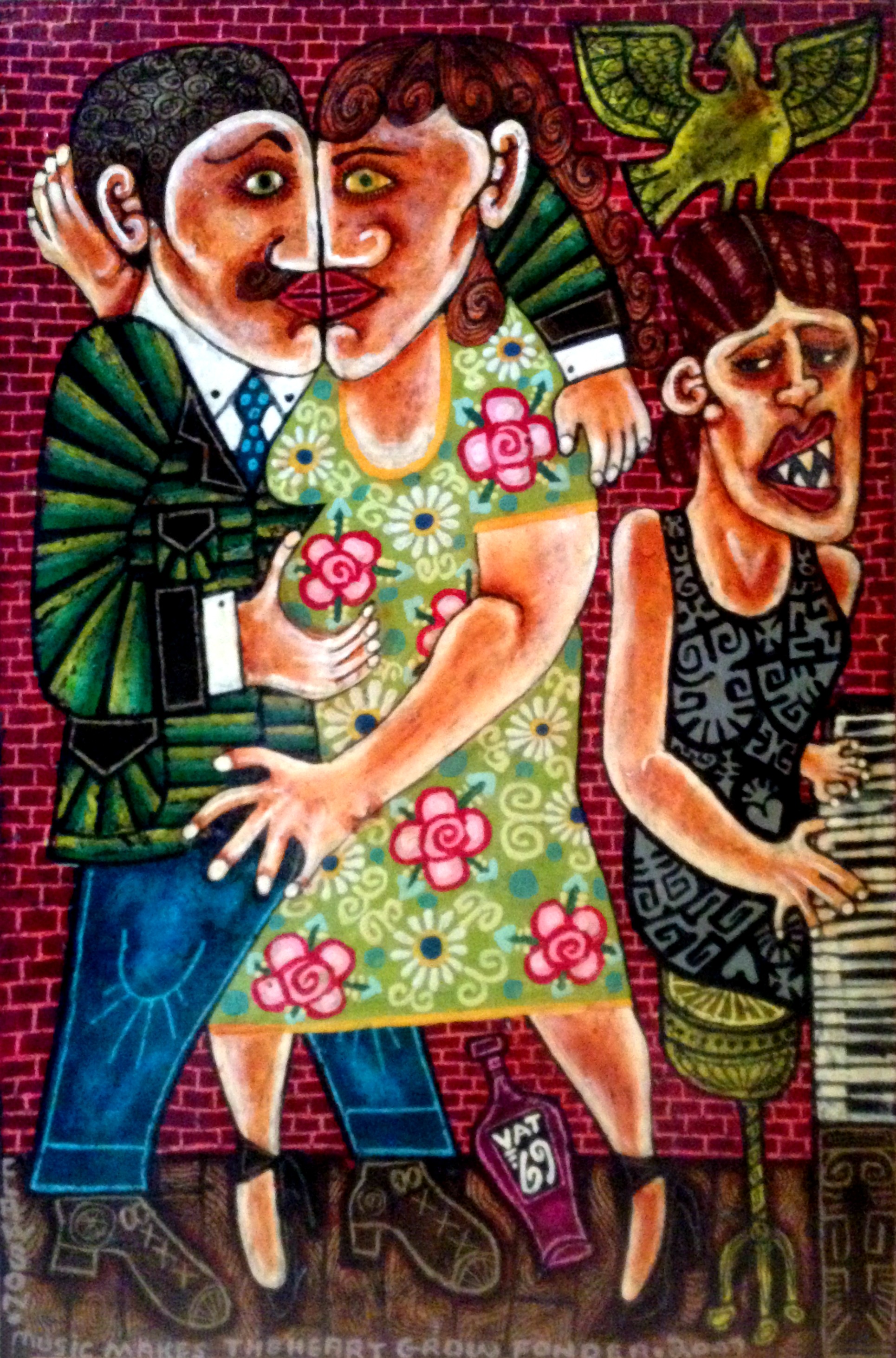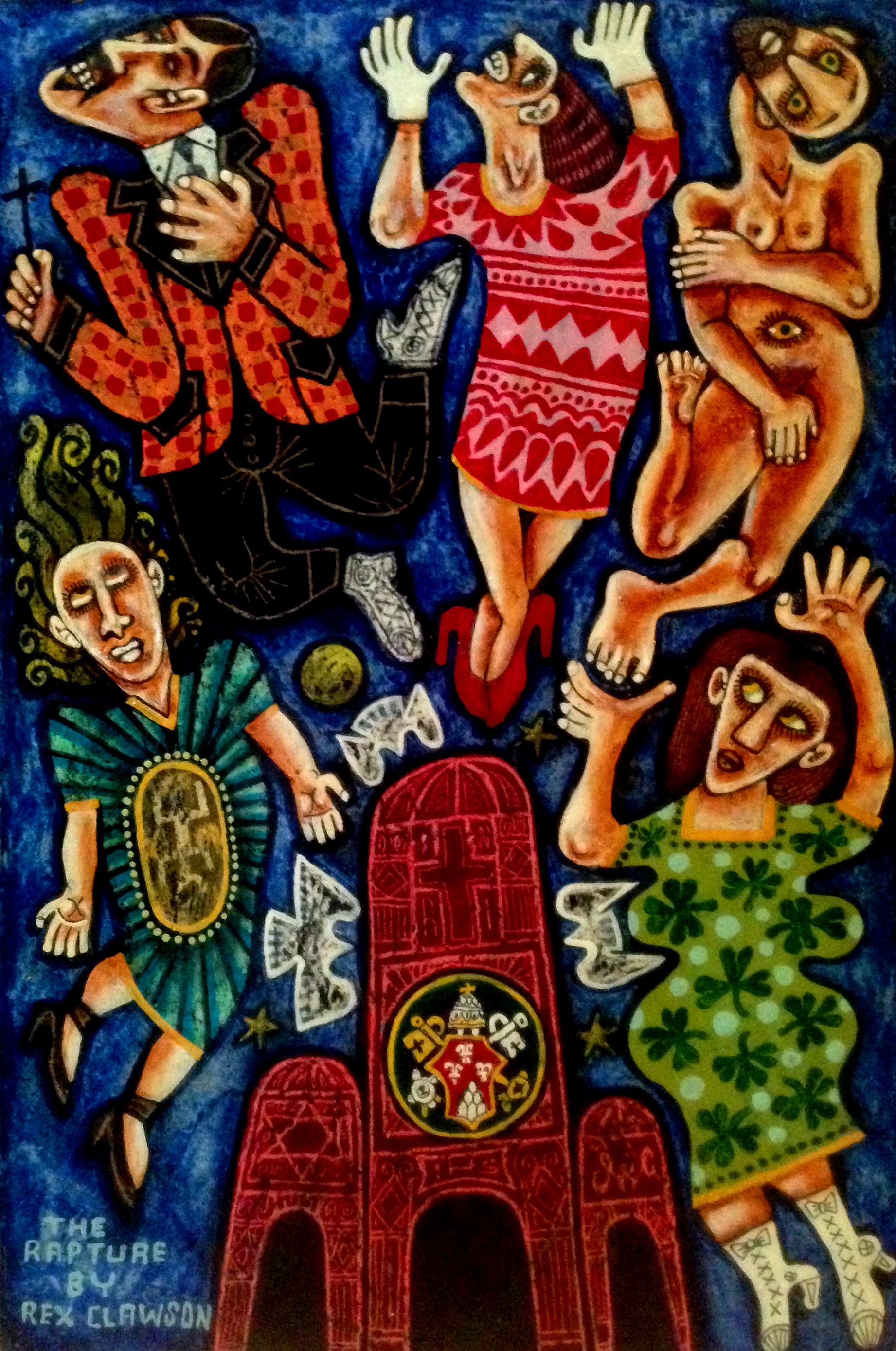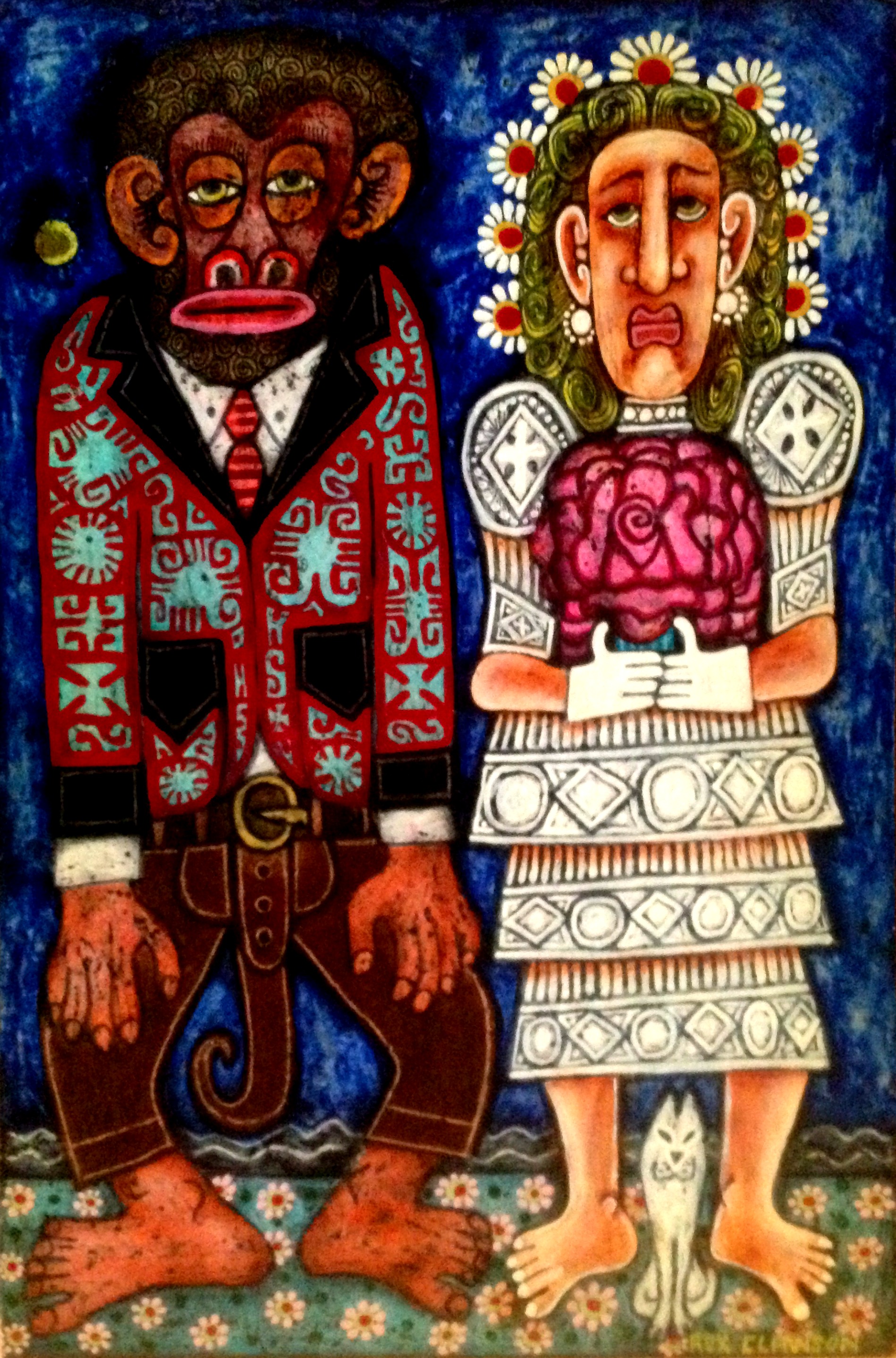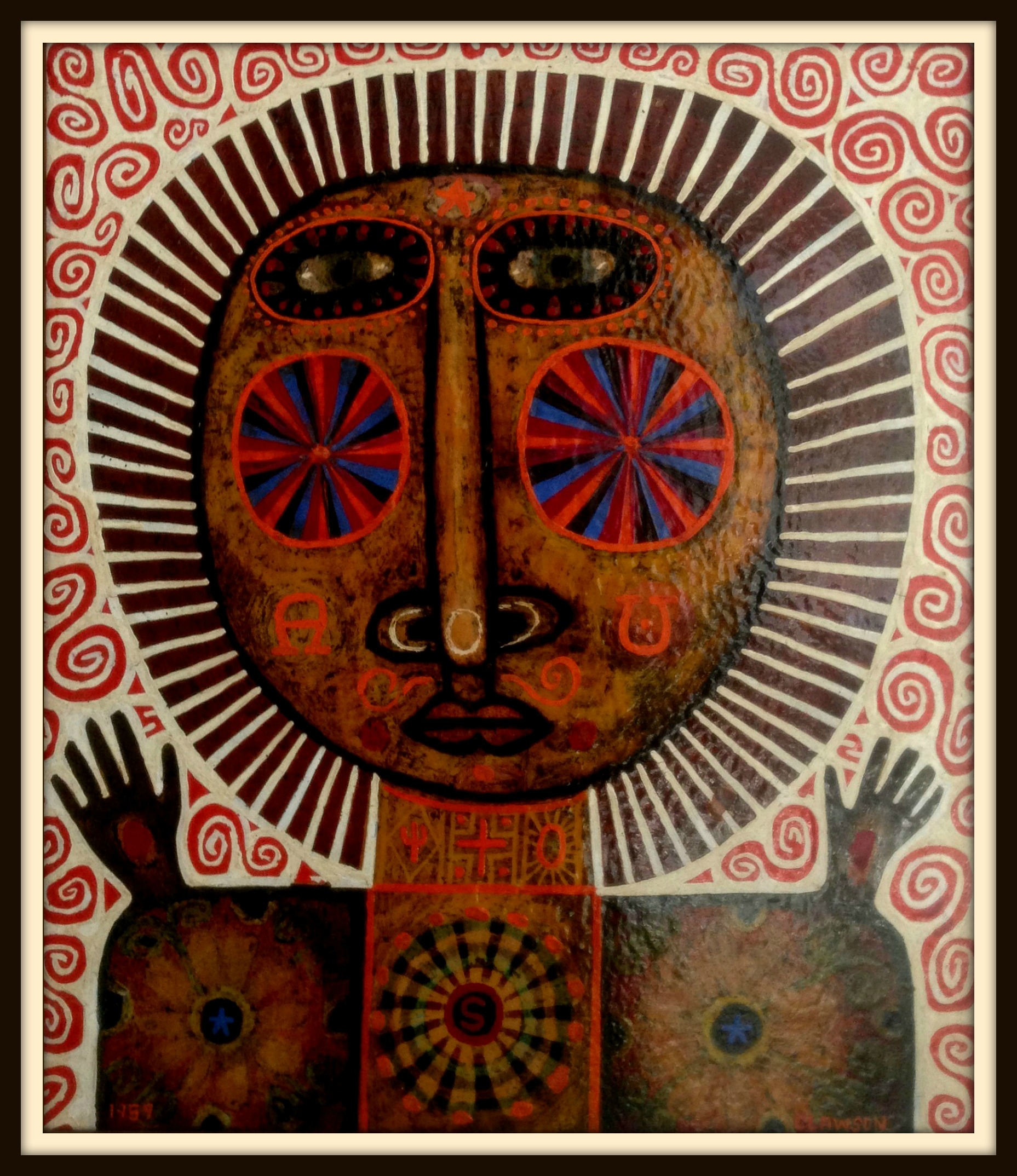 Rex Martin Clawson (1929-2007)
Rex Martin Clawson was born in 1929 in Dallas Texas. As a child his favorite artist was Jon Witcomb, an illustrator for the womens' magazines his mother subscribed to. In his teens he read Lust for Life and discovered Van Gogh, Gauguin and the Impressionists. All of his early paintings reflect these artists.

In the late 1940's, Clawson won the "Texas Fellowship to the Colorado Springs Fine Arts Center." There he became acquainted with modern art. Picasso and Braque were his greatest influences, along with Walt Kuhn, whose paintings were displayed at the art center. From there he traveled to Mexico to study and paint for a year at Morallia, and the art and culture of Mexico were a great influence on him. Rufino Tamayo was his favorite artist.

He returned to Texas and in 1951 won first prize at the annual exhibition at the Dallas Museum of Fine Arts. In 1952 he was exhibited at the Knoedler Gallery NYC, in a show of Texas Artists. Thus encouraged, he moved to New York where he began to show regularly at the galleries. He had his first one man show at the Edwin Hewitt Gallery in 1955. In 1956 Vogue magazine reproduced a Clawson painting of a cat. Lincoln Kristen saw it and commissioned the artist to paint a cat for him.

In 1963 the Royal Athena Gallery exhibited a Clawson painting entitled Nude in a Rocking Chair. Immediately the press announced it as a nude of President Kennedy and it got worldwide publicity. Finally, two U.S. Treasury agents entered the Gallery and acquired the painting, along with all photographs and negatives of it. The painting was never seen or heard of again. This was the start of Clawson's period of political satire. He had two one-man shows at the Royal Athena Gallery, 1963-1964 in which he satirized through art all the politics of the day. These shows received praise from theNew York Times, Time Magazine, Art News, among others.

Clawson had two one-man shows at New York's A.C.A. Gallery in 1968-1972. These shows took a light hearted look at social conditions and the decline of Religion in America. In 1977 the Hirshhorn Museum informed Clawson that it had acquired three of his paintings. In 1983 the Corcoran Gallery of Art informed him that they owned a Clawson drawing.

Since then Clawson has worked mostly on commissions from private collectors. Due to failing health he found it too difficult to produce enough paintings at one time to have another one-man show. Finally, in 2000 he entered the Cabrini Center for Nursing and Rehabilitation in the East Village where the Nuns put him to work illustrating the Gospels for the Chapel. He has completed the three-year cycle of Sunday Gospels as well as saints' feast days.