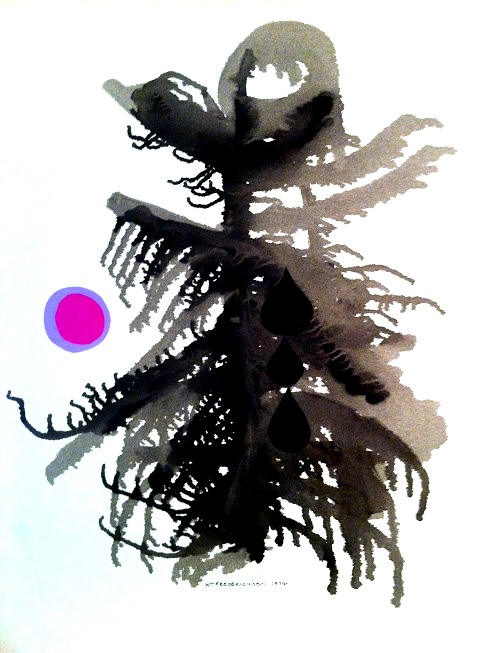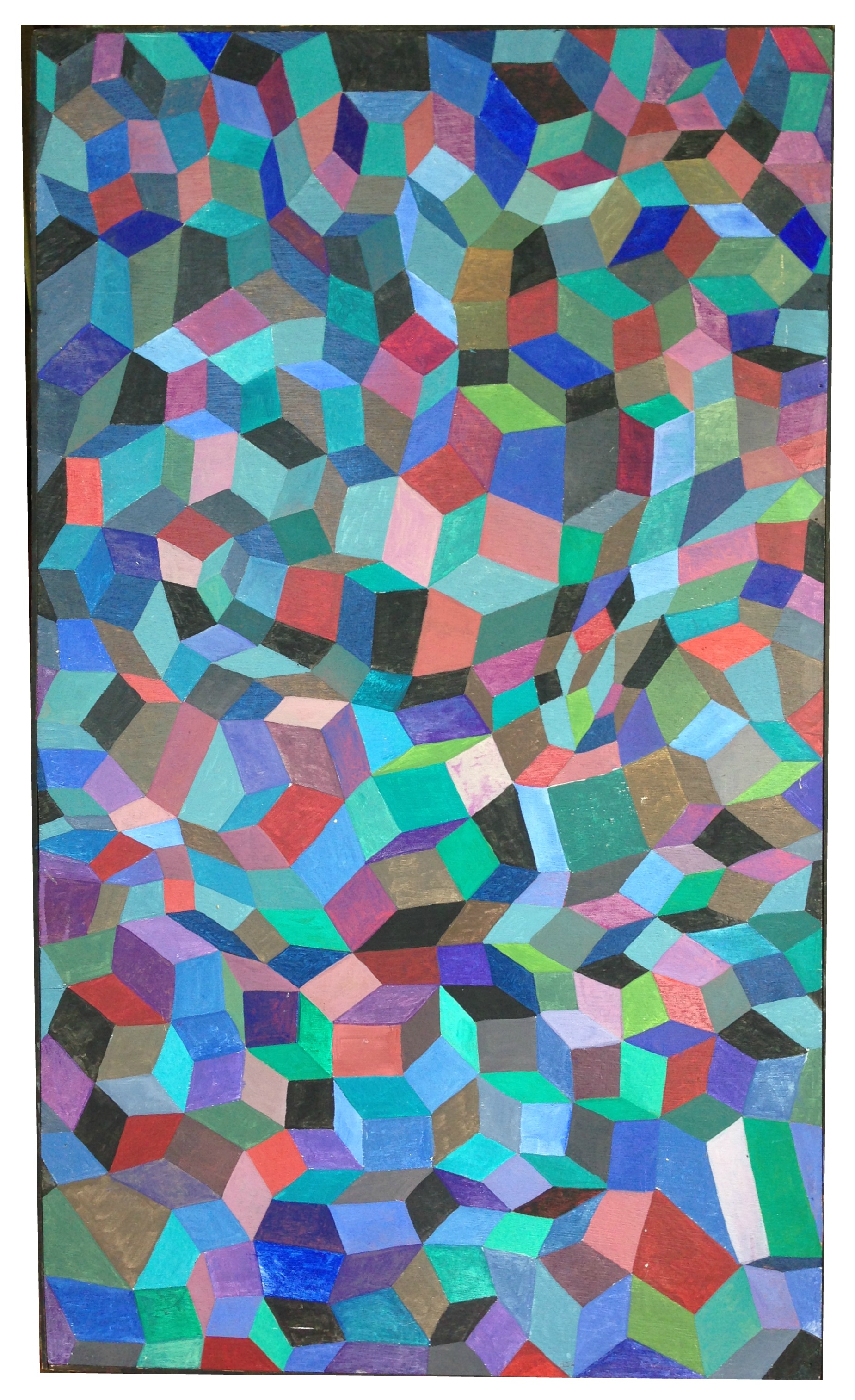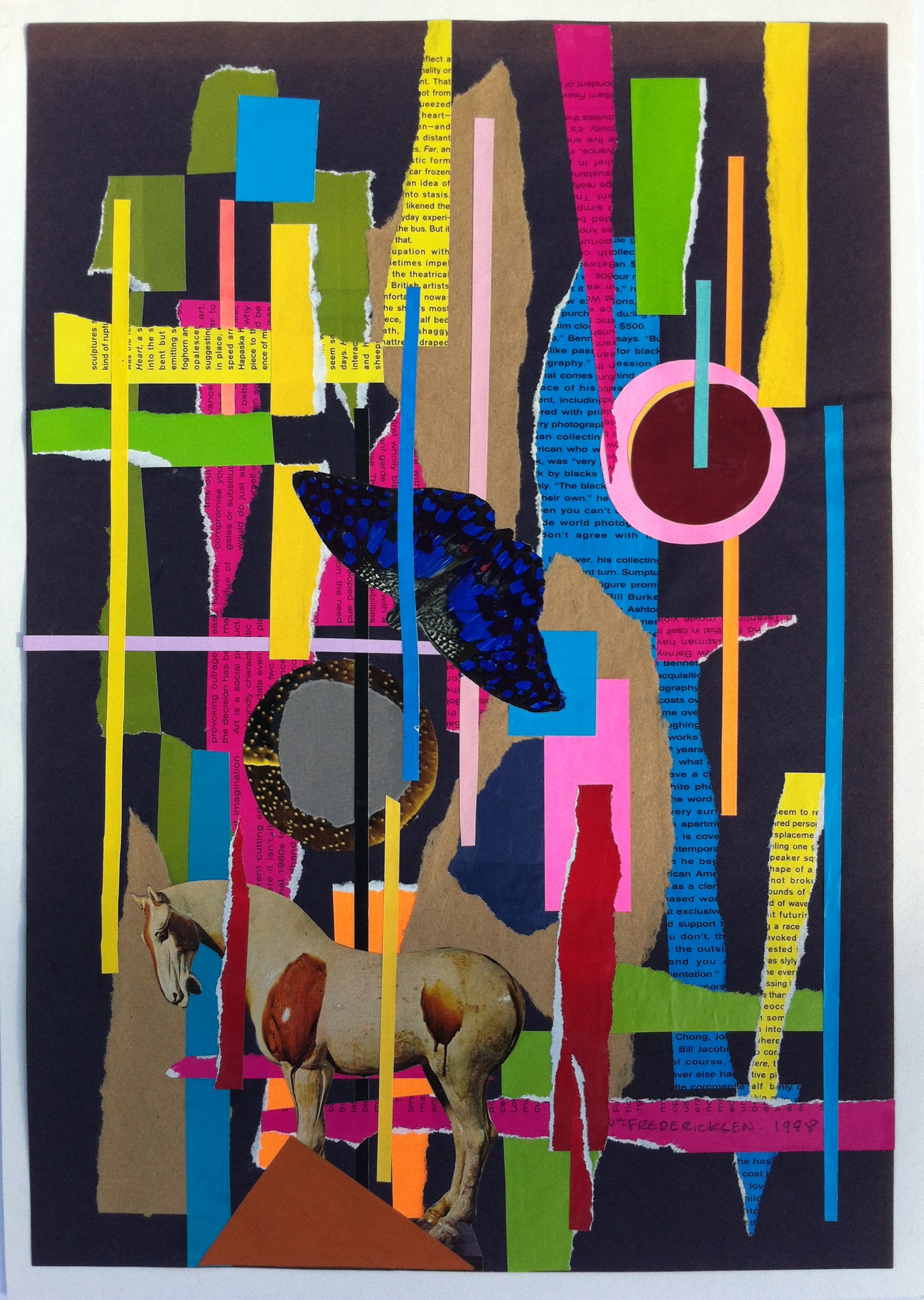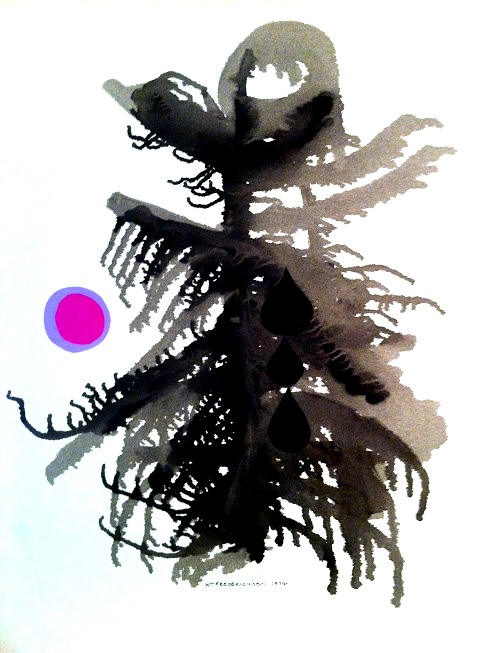 William Fredericksen (1914-2010
William Fredericksen was born in Norway in 1914 and showed very early talent. He came to America with his designer mother and was accepted into the New Bauhaus School at the Chicago Institute of Design in 1946. He had the privilege of studying under former Bauhaus master László Moholy-Nagy, Alexander Archipenko and other significant Bauhaus instructors.
Upon graduation in 1948, he worked as Designer and Art Director for Women's Wear Daily and L.R. Froelich Pharmaceuticals before becoming a full time artist for the remainder of his life. Fredericksen owned and operated the Chester Gallery in Massachusetts for 30 years, where he continued to create important works. He had gallery showings dating back to 1947 at significant national and regional galleries, including The Art Institute of Chicago, the Emmerick Gallery in New York, the Silvermine Art Annuals and the Jasper Rand Gallery.
The William Fredericksen Collection is one of the most important American Art discoveries of our time. His extensive personal collection, virtually untouched at the time of his death, was procured as a whole and is currently being curated for acquisition by collectors, galleries and museums. The portfolio spans over six decades and includes techniques such as ink and crayon resist, watercolor, oil, collage and assemblage art. His American Bauhaus roots remained a strong influence throughout his evolution, making this an important historical body of work as well as an exciting collection of 20th century aesthetics.